P!nk has made a huge $500,000 (£380,000) donation to help the frontline firefighters in the Australian bushfire crisis.
Posting on Twitter, she voiced her concerns about the country's national emergency, writing: "I am totally devastated watching what is happening in Australia right now with the horrific bushfires.
"I am pledging a donation of $500,000 directly to the local fire services that are battling so hard on the frontlines. My heart goes out to our friends and family in Oz."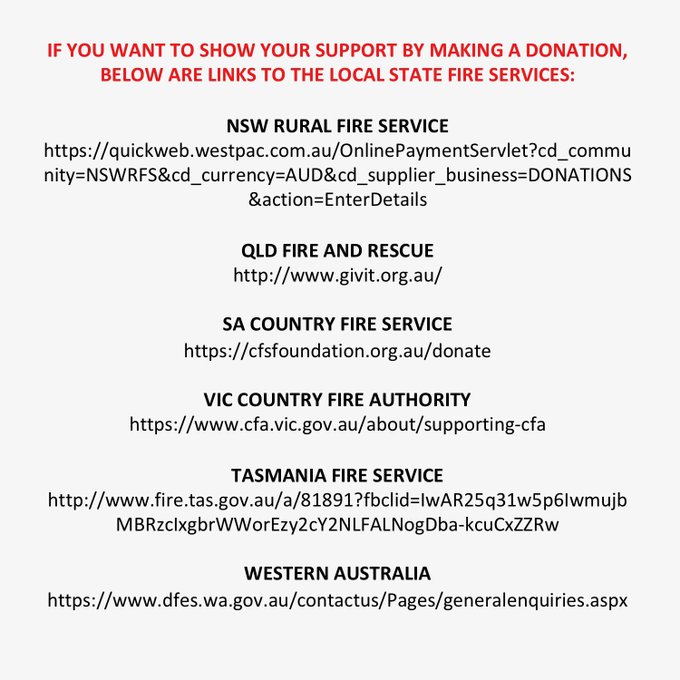 People have praised the move, with one user who said they were a Australian firefighter writing: "As a NSW Rural firefighter, thank you so much for supporting our country during these horrific fires. You just keep proving again and again what an amazingly selfless human being you are."
Another replied: "P!nk is amazing and please know that so many of us are supporting you in the ways we know how. Click To Continue Reading This Story. . .